My parents joined Lonestar Mensa in Austin (now Lone Star Mensa) together in 1985. I was born in December 1986. The running joke in my family has often been that I attended my first Mensa meetings while still in utero. Mensa was a large part of my upbringing. Between the two of them, my parents were LocSec, Vice LocSec, Treasurer, Secretary, Member-At-Large, Editor, Circulation Manager, and Proctor at some point in time. They also headed various SIGs, and our family was attending some Mensa event or other at least once a week.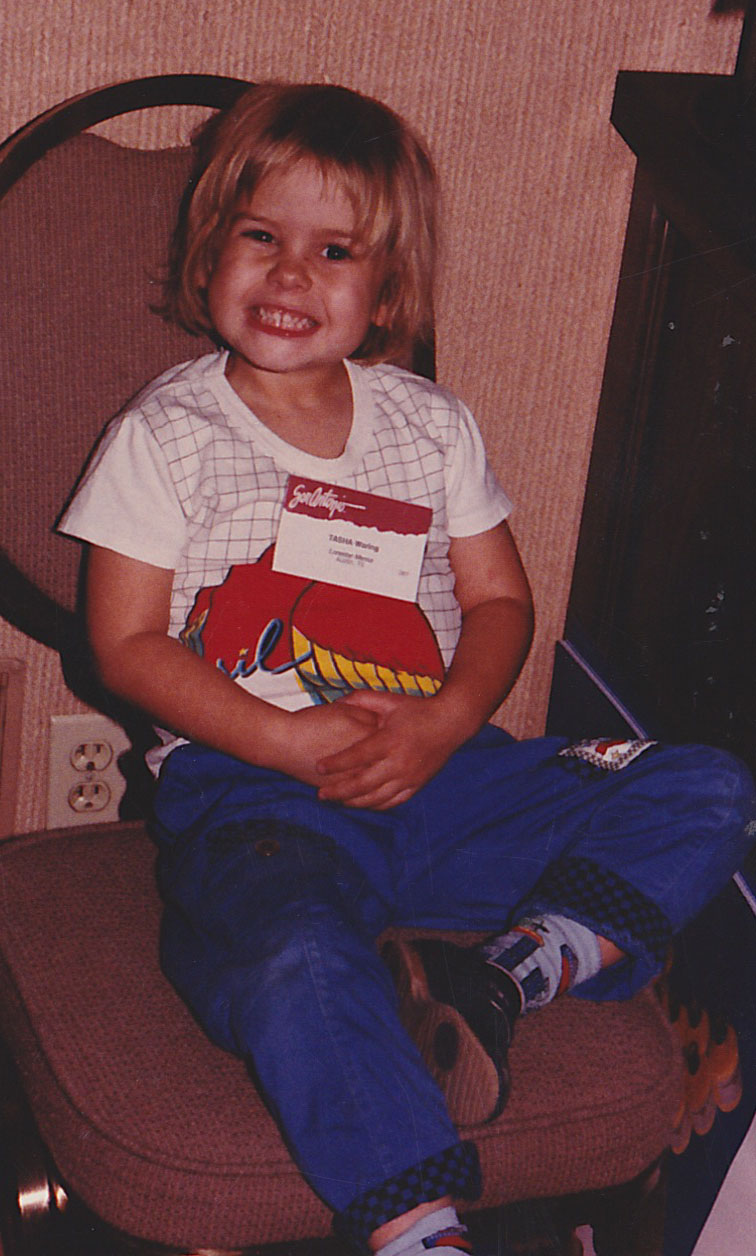 My first AMC meeting - Dec 1990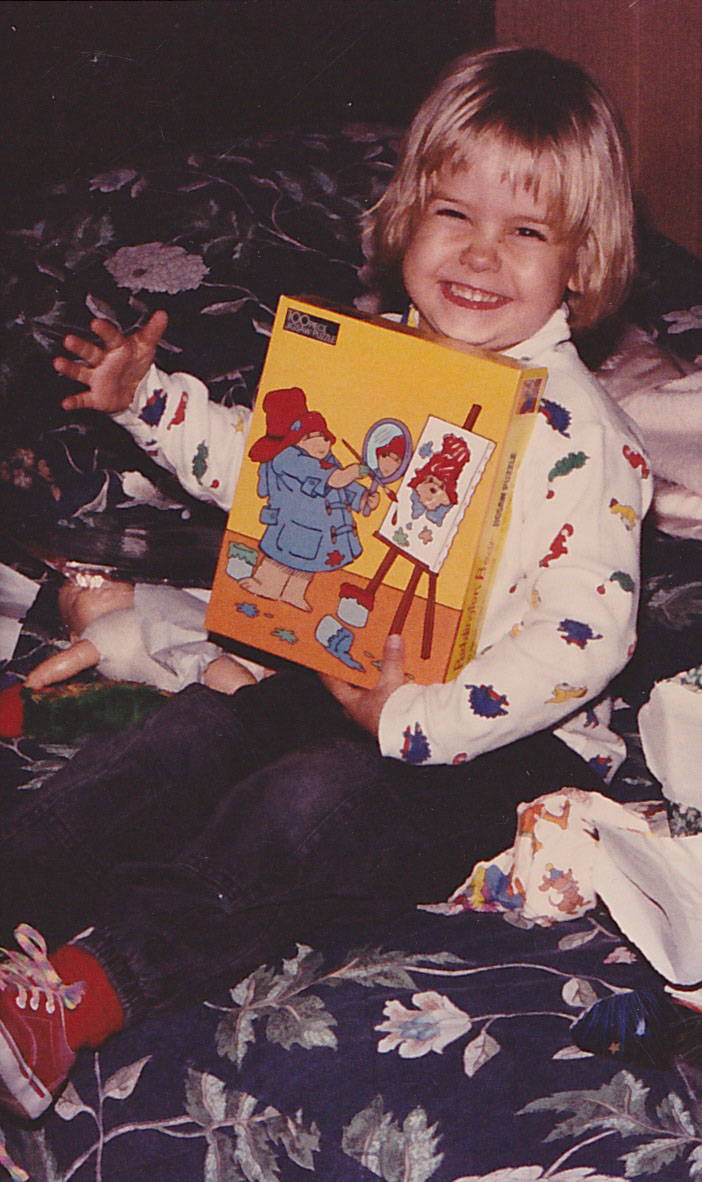 It was my 4th birthday.
At the AG in Dallas in 2001, I was 14 and officially old enough to take the MAT. At that same AG, TeenSIG was founded. Just as my parents were beginning to move away from Mensa (due to various circumstances, including the birth of my younger sister), I dove headfirst in as a member in my own right. From the initial meet & greet session that evolved into the founding of TeenSIG, I was designated as Coordinator-in-Training. I was the youngest member of TeenSIG at the time, and since we were adamant that TeenSIG should only be run by teens themselves, there was always going to be a revolving door on National Coordinators. The founding members wished to keep the original spirit firmly established among the teens, so it only made sense that a founding member should take over after the first National Coordinator aged out the group. I took over in December 2002, right around my 16th birthday. I continued to run TeenSIG for five years, with my final AG as Coordinator being the 2007 Birmingham AG. Many of my closest friends are my "TeenSIG kids," the various teens that were members under my tenure. Every AG was like one big family reunion for all of us, and the whole year in between was an unbearably long buildup.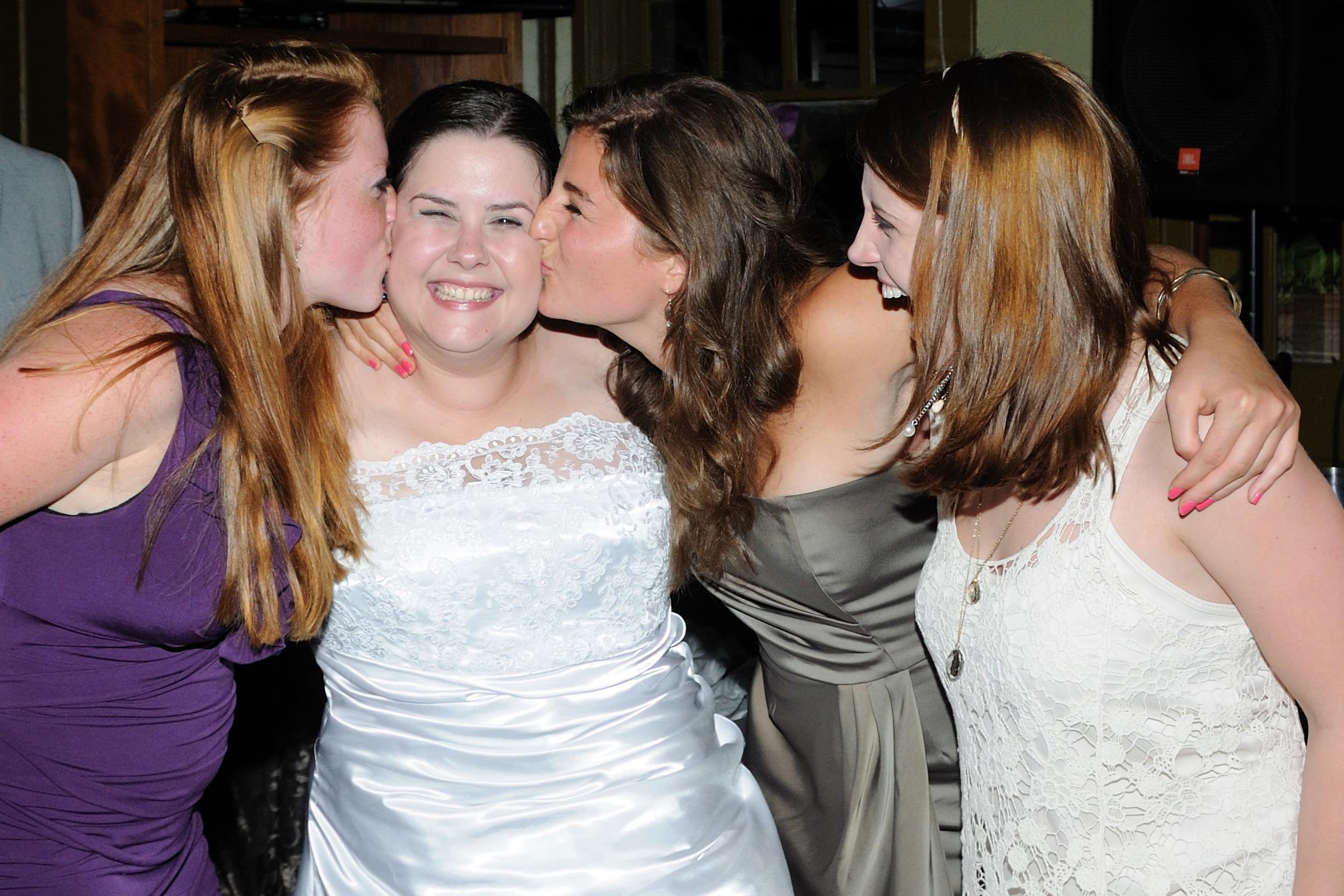 Several of my "TeenSIG kids" at my wedding
During this span of time, my parents had let their memberships lapse. I moved out of my parents' home and left Austin to follow my job to Lake Jackson, TX, making me a member of Gulf Coast Mensa. Although I had been extremely active on the national level of Mensa, I had no real connection to any local groups. When I left Lake Jackson and I moved into Pearland, that quickly changed. My parents never preached the importance of volunteering. They simply did it. When the group needed something, they just stepped up to the plate. That became ingrained in me, and it continues now. I'm always happy to help out with something in Mensa, whether it be hosting a party, being a member of my local group's Board, working on the RG committee or editing a newsletter.

Mensa is my adopted family. Sure, I could stay in touch with these people without paying dues. But I feel the desire to give back to Mensa some small part of the friendships the organization has given me. I hope to continue my service to American Mensa as a whole by taking a place on the AMC as the RVC for Region 6.